78

Stores across several major Saudi Arabian cities

4.38

bn

Revenue in 2021 (SAR)

No.

1

Operator in Makkah and Madinah

137

bn

Size of grocery retail market in KSA (2019/SAR)

2

Unique online grocery platforms – Danube online and the BinDawood app

140,000

Stock keeping units
Chairman's Statement
Dr. Abdulrazzag BinDawood
2021 was a challenging year for most businesses globally. The pandemic and the consequential restrictions on travel and the application of social distancing norms caused widespread disruption to businesses, particularly in the retail sector. BinDawood Holding was no exception to this trend. Sales of the Company for 2021 declined by 15% over 2020. There were several factors that contributed to the decline such as pantry buying at the onset of the pandemic and then just prior to the introduction of higher VAT in 2020 and much lesser flow of pilgrims in 2021.
CEO's Operating Review
Ahmad AR. BinDawood
In a year of continued disruption within the retail sector as a result of the pandemic, the Company's anticipated return to growth did not materialize. Realizing that sales growth would be a challenge, largely due to factors outside our control, we focused on areas that were directly under our control to drive efficiency and, by doing so, not only maintain, but also marginally improve our gross margin in a tough trading environment.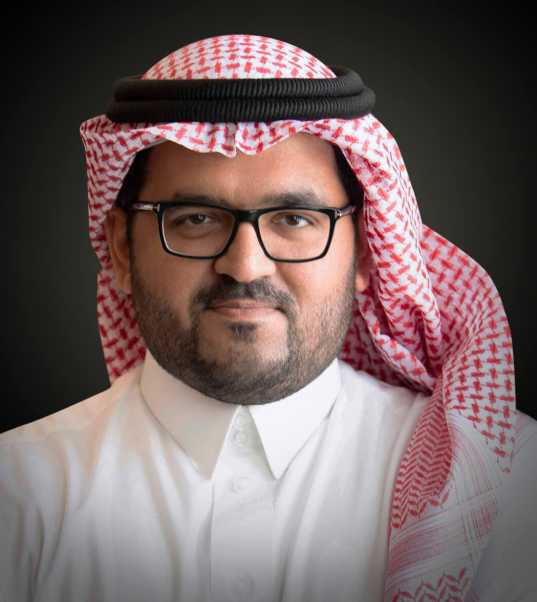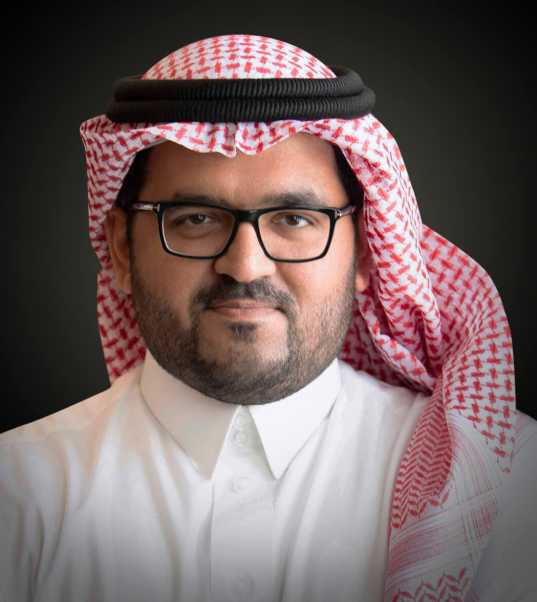 Key Reasons to Invest
As the world emerges from the pandemic, for many of us a huge number of fundamental things have changed in a short space of time: the way we work, the way we live, the way we travel, the way we think about the planet, the way we shop. As a leading retailer, BinDawood Holding can read these indicators earlier and faster than many businesses.
We can clearly see that the changes of the last two years are having a profound effect on markets generally and, in our case, on what our customers want, where they want it and how they'd like to engage with us. This rapidly changing mix of 'key drivers' represents the biggest set of opportunities imaginable. BinDawood Holding is exceptionally well placed to capitalise on these opportunities. Here are the reasons why.
Strategy & Business Model
BinDawood Holding has a well-defined growth strategy, the key pillars of which include improving the performance of the existing stores, achieving full potential for recently opened stores, focusing on providing a unique shopping experience across both the Danube and BinDawood brands, continuous store expansion, strategic acquisitions and strengthening of the online platforms.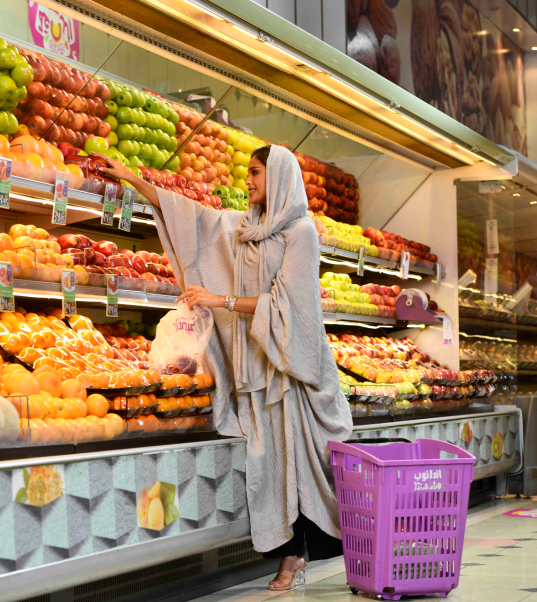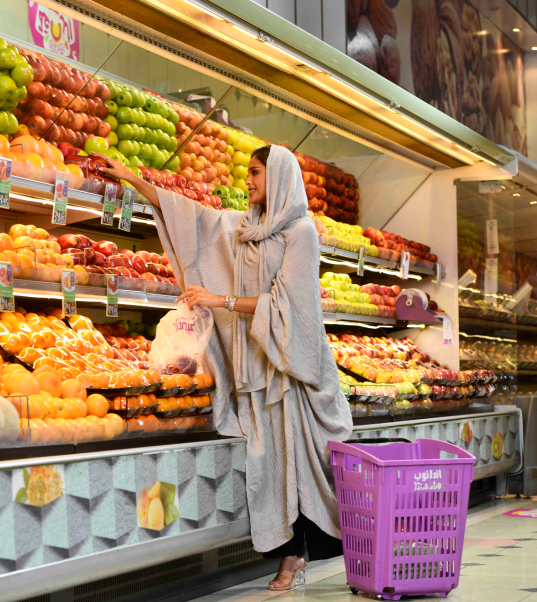 Top Priorities Q&A
Q. BinDawood Holding is a proven market maker in the omnichannel retail space – you launched the Kingdom's first grocery e-commerce platform in 2017. How does the Company intend to hold on to its position as an innovator in an increasingly competitive digital economy?
A. When we launched Danube Online in 2017, we were trailblazers in the e-commerce space. The sector is still nascent but evolving rapidly. Consumer behaviours have been transformed by the Covid-19 pandemic, with the grocery retail landscape around the world witnessing a paradigm shift. Businesses need to rapidly upscale their digital operations to embrace the change and reach customers whenever they want and wherever they are.
Downloads
—
Download the key elements of the Annual Report 2021 here: