Our Philosophy
—
BinDawood Holding strives to be one of the most sought-after employers in the Kingdom of Saudi Arabia.
We believe that our success over the years is a reflection of the people who work with us. Our priority is to employ the right people in the right job at all times and as such, we adhere to the best human resources practices to attract and retain the market's top talent. Our human capital is at the essence of our growth journey therefore, we not only surround ourselves with talented and innovative people but we invest in their career development given the benefits for the business as a whole. Our people are not just employees but rather our partners in success. We are committed to championing Saudization and align our business the Saudi Vision 2030. We have dedicated programs in places to recruit and harness the skills of talented Saudi nationals and prepare them to become the next generation of business innovators and leaders within our diverse operations at BinDawood Holding.
Our Culture
—
BinDawood Holding has a strong history of innovation and entrepreneurship.
We have invested our efforts in creating a working environment that fosters opportunity and rewards commitment, hard work and proactivity. We are passionate about our work and endeavour to instill a collaborative spirit with everyone across the organization.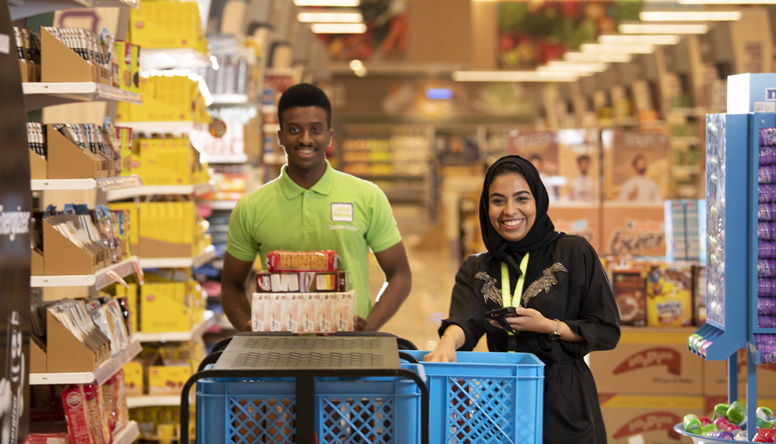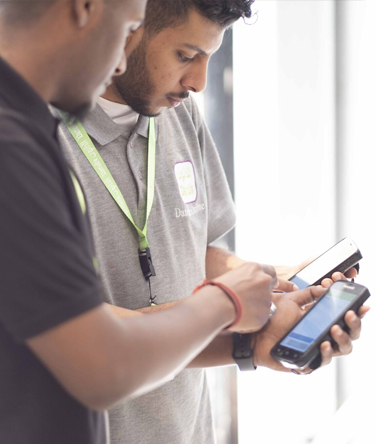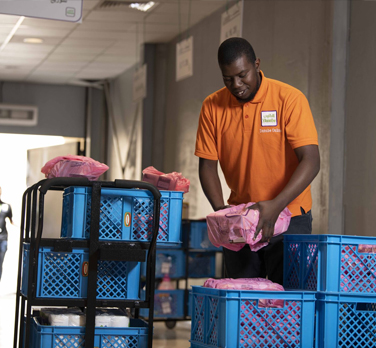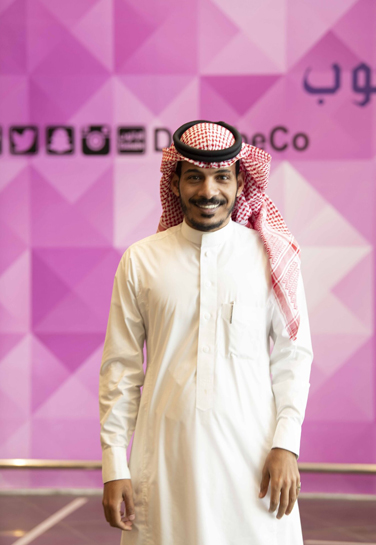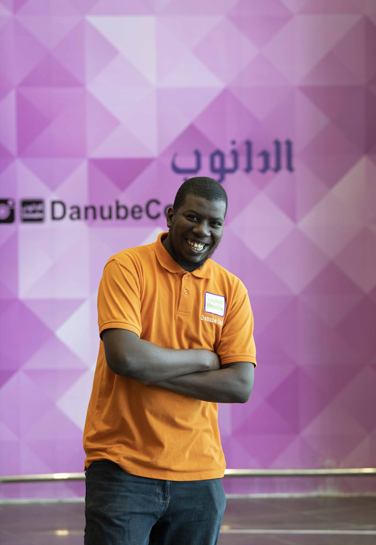 Work with us
—
We are committed to hiring the best talent who want to realize their full potential.
We look to attract passionate and talented individuals to work in both our BinDawood and Danube brands. We see our people as ambassadors for our brands; the first point of contact for our customers to experience our award-winning retail offering. We are passionate in our mission to deliver excellence across our offerings in our BinDawood and Danube stores and online. Over the years our supermarkets have grown through our team's commitment to understanding our customers and the hard work, energy and focus of each team member. We offer our people a collaborative working experience. We look to ensure that every one of our employees develops at all stages in their career. It is through creating unrivalled growth opportunities that we ensure our people are able to perform optimally and feel empowered and continue to fulfil their professional potential while contributing to the company's vision.
Applying to BinDawood Holding
—
If you are looking to transform your career, to make an impact in the largest market in the GCC and communities we serve.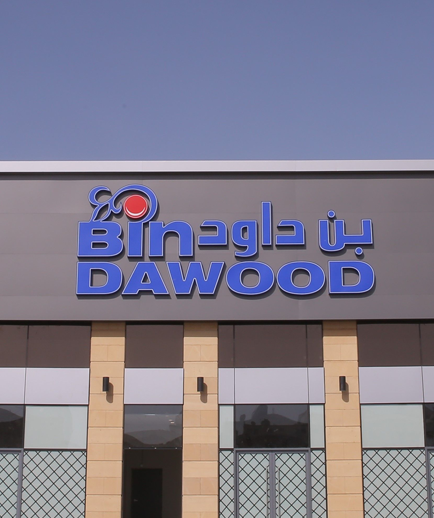 You can view all our current job openings on our LinkedIn page here:
Alternatively, you can fill in the form below to find out your
information and receive notifications of future job openings.