84

Stores across several major Saudi Arabian cities and in Bahrain

4.9

bn

Revenue in 2022 (SAR)

No.

1

Operator in Makkah and Madinah

140

bn

Size of grocery retail market in KSA (2022/SAR)

2

Unique online grocery platforms – Danube online and the BinDawood app

140,000

Stock keeping units
Chairman's Statement
Dr. Abdulrazzag BinDawood
In general terms, 2022 was a year in which we were finally able to put our business back on track after what had been an unimaginably challenging two year period, stemming from the pandemic. As I write this letter to our valued stakeholders in March 2023, we are perhaps not yet 100% recovered in every respect; but the clear signs of a strong rebound are there to be seen and we go into the current financial year highly optimistic on all fronts.
Managing Director's Operating Review
Khalid BinDawood
2022 was a year of recovery, in which we started to see a return to 'business as usual' after the extraordinary events which have shaped all our behaviour since March 2020. Both on our own account through our trading businesses, as well as in the wider context of the huge change unfolding within the Kingdom itself, it was a year of acceleration and opportunity after three years in which those facets were in short supply.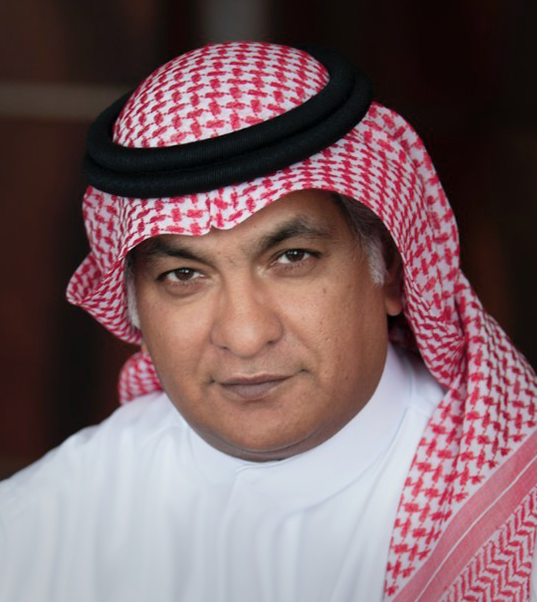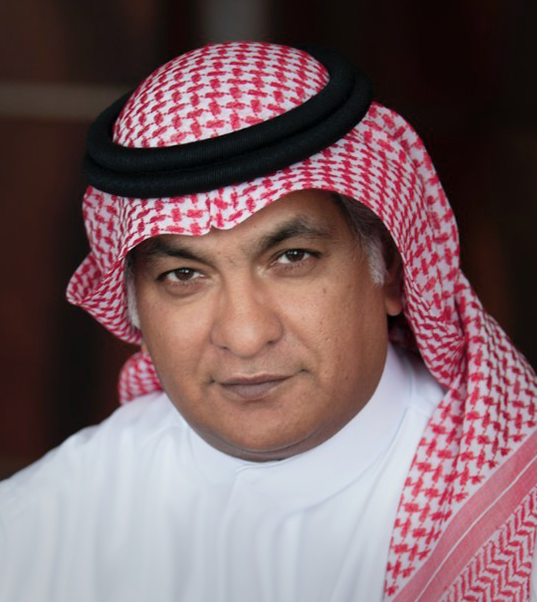 Key Reasons to Invest
The past three years, effectively dominated across all aspects of society by the pandemic, have reshaped our lives as well as the commercial landscape in which we operate. Disruption on this scale has arguably never been seen before.
Despite the undeniable challenges of the recent past, as we face into 2023 we see a plethora of fresh opportunities emerging – some borne by technology, others through social evolution and yet more by rapidly unfolding economic growth in our home markets.
All these changes are having a profound effect on markets generally and, in our case, on what our customers want, where they want it and how they wish to engage with us. This rapidly changing mix of 'key drivers' represents a significant platform for growth. As a business, we are exceptionally well placed to leverage these opportunities – here are the key reasons why.
Strategy & Business Model
BinDawood Holding has a well-defined growth strategy, the key pillars of which include improving the performance of the existing stores, achieving full potential for recently opened stores, focusing on providing a unique shopping experience across both the Danube and BinDawood brands, continuous store expansion, strategic acquisitions and strengthening of the online platforms.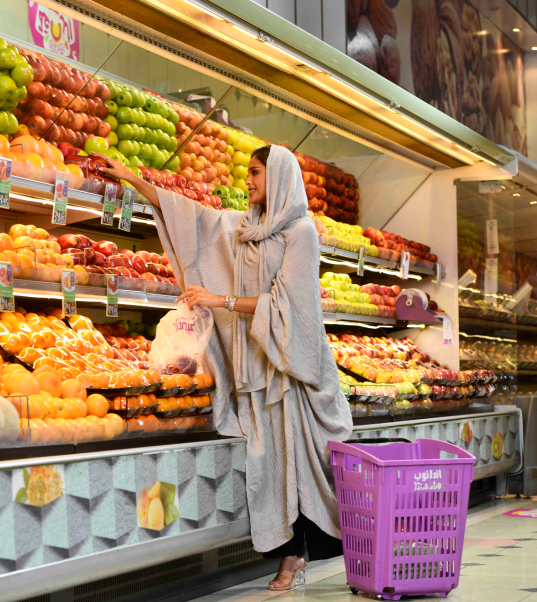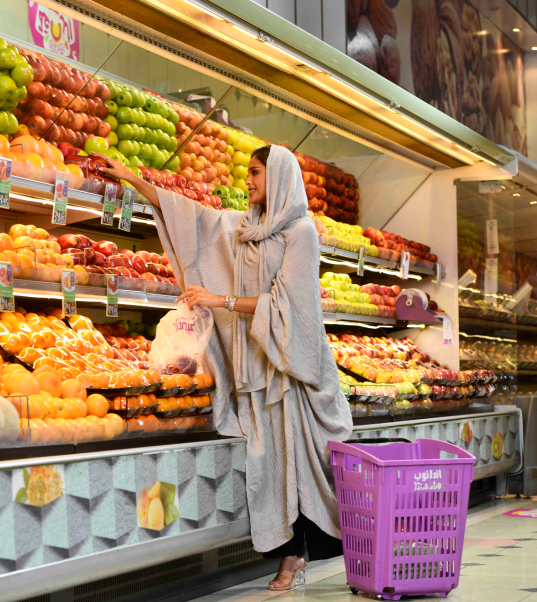 Our Brands and Acquisitions
BinDawood Supermarkets
BinDawood is one of Saudi Arabia's most popular grocery superstore retail brands, with 27 easy-to-access hypermarkets and supermarkets across the country. An iconic brand in the Kingdom, the customer experience at BinDawood stores is focused on excellent value for money and outstanding customer service.
Danube Supermarkets
The Danube brand is one of the most esteemed high-end grocery retail brands in Saudi Arabia, synonymous with the highest quality product offering and fresh produce, including the widest range of organic and speciality products in the Kingdom.
Ykone
Our Acquisitions In 2022, through its wholly owned subsidiary Future Retail for Information Technology Company ('FRIT') – a technology and retail solutions investment vehicle – BinDawood Holding acquired an effective 85.3% stake in Ykone S.A.S ('Ykone'), a profitable international influencer marketing agency with a proprietary technology offering, focused on travel, beauty, fashion and luxury brands, with a presence in Europe, Asia, the US and the Middle East.
International Applications Trading Company
BinDawood Holding plans to increase its online sales as a proportion of its total revenue. Moving towards fully owning the customer experience and better integrating its online offering, in July 2022 the Company, through FRIT, acquired 62% of the shares of International Applications Trading Company Ltd ('IATC'), the company which developed and currently operates BinDawood Holding's Danube and BinDawood ecommerce channels.
Downloads
—
Download the key elements of the Annual Report 2022 here: