BinDawood Holding
—
BinDawood Holding continues expansion drive with second Danube new store in Khobar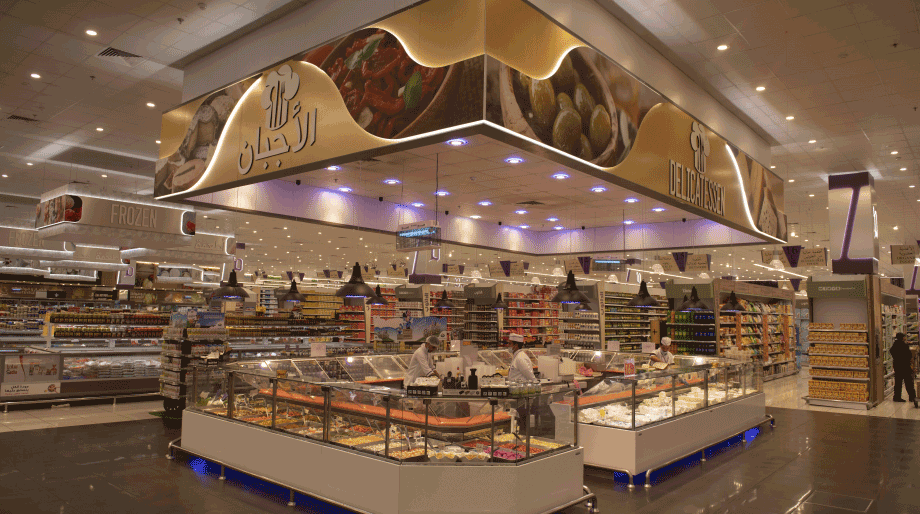 29 December 2021; BinDawood Holding's latest Danube store is open in Khobar. The entirely new store is located in the Al Aqrabiyah District on Prince Homoud Bin Abd Al Aziz Street.
Al Khobar residents are familiar with the Danube brand, with three stores available across the city already and this new supermarket will ensure more of Al Khobar's residents can experience the unique Danube grocery shopping experience of fresh and high-quality food alongside a wide variety of premium grocery offerings. A Danube Bakery, serving freshly baked breads and a full confectionary range, will also be operational in the store.
This new store brings BinDawood Holding's total footprint to 78 stores – 51 Danube and 27 BinDawood- in 15 cities across Saudi Arabia and is part of an ongoing program of expansion whereby we are adding 5-6 new stores per year to our portfolio until 2024. Additionally, we have plans to bring the BinDawood retail brand to Riyadh in 2022, committing to the opening of 10 stores across the province over a five-year period from 2022-2027.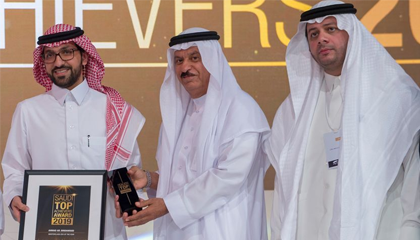 Master CEO of the Year
Ahmad AR. BinDawood
CEO of the Year
Saudi Top Achiever Awards
April 2019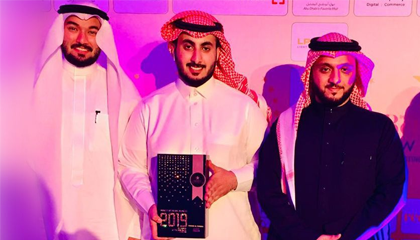 Most Admired Store Manager of the Year
Fahad Al Shibini, Danube
Store Manager of the Year, Danube
Retail Middle East Awards
October 2019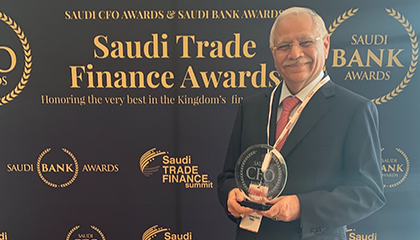 Chief Financial Officer of the Year
Salim Patka,
CFO of the Year
Saudi Trade Finance Awards
November 2019