BinDawood Holding
—
BinDawood Holding enters into exclusive negotiations to acquire influencer marketing firm Ykone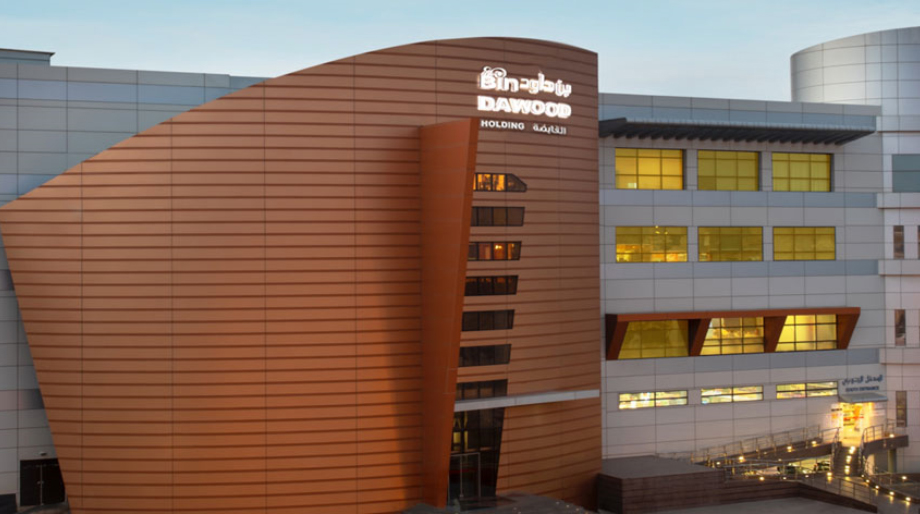 Jeddah, Saudi Arabia; 24 July 2022 – BinDawood Holding Co. (Tadawul: 4161 and the "Company"), through its wholly owned subsidiary, Future Technology Retail ("FTR"), a technology and retail solutions investment company, announces it has entered into exclusive negotiations for the potential acquisition of a majority stake in Ykone, a subsidiary of TF1 group, a French leader in content production, publishing and distribution. The potential transaction will be undertaken through a French subsidiary company to be incorporated by FTR.
Ykone is a profitable international influencer marketing agency, with a proprietary technology offering, focused on travel, beauty, fashion and luxury brands, with a presence in Europe, Asia, the US and the Middle East. It provides end to end services on strategy, talent management, content production and monitoring to more than 200 leading brands across the globe including the MENA region.
About BinDawood Holding Co.
BinDawood Holding is one of the leading grocery retail operators of hypermarkets and supermarkets in the KSA. The Company has a total of 78 stores of which 52 are hypermarkets and 26 are supermarkets, each located strategically across KSA, operating two complementary brands: BinDawood and Danube.
About the Future Technology Retail (FTR):
Future Technology Retail (Future Retail for Information Technology Company) is a wholly owned subsidiary of BinDawood Holding, one of the leading grocery retail operators in in the Kingdom of Saudi Arabia. Established in January 2022, with a mandate to capitalize on tech related investment opportunities in the retail sector. FTR announced the signing of a definitive agreement in March 2022 to acquire a majority stake in International Applications Trading Company (IATC), the company which developed and manages BinDawood Holding's Danube and BinDawood ecommerce channels. The Ykone acquisition is to be made through a new French subsidiary company to be incorporated by FTR.
About Ykone:
Founded in 2008 in Paris, the Ykone agency is currently present in Europe, Asia and the US, and has become one of the leading international influencer marketing agencies. For almost 15 years, Ykone has been a pioneer in its sector, designing ever-more ambitious campaigns for brands in luxury goods, beauty, fashion and travel sectors as well as for major consumer goods brands. The agency's customers include L'Oreal, LVMH, Chopard and Nespresso.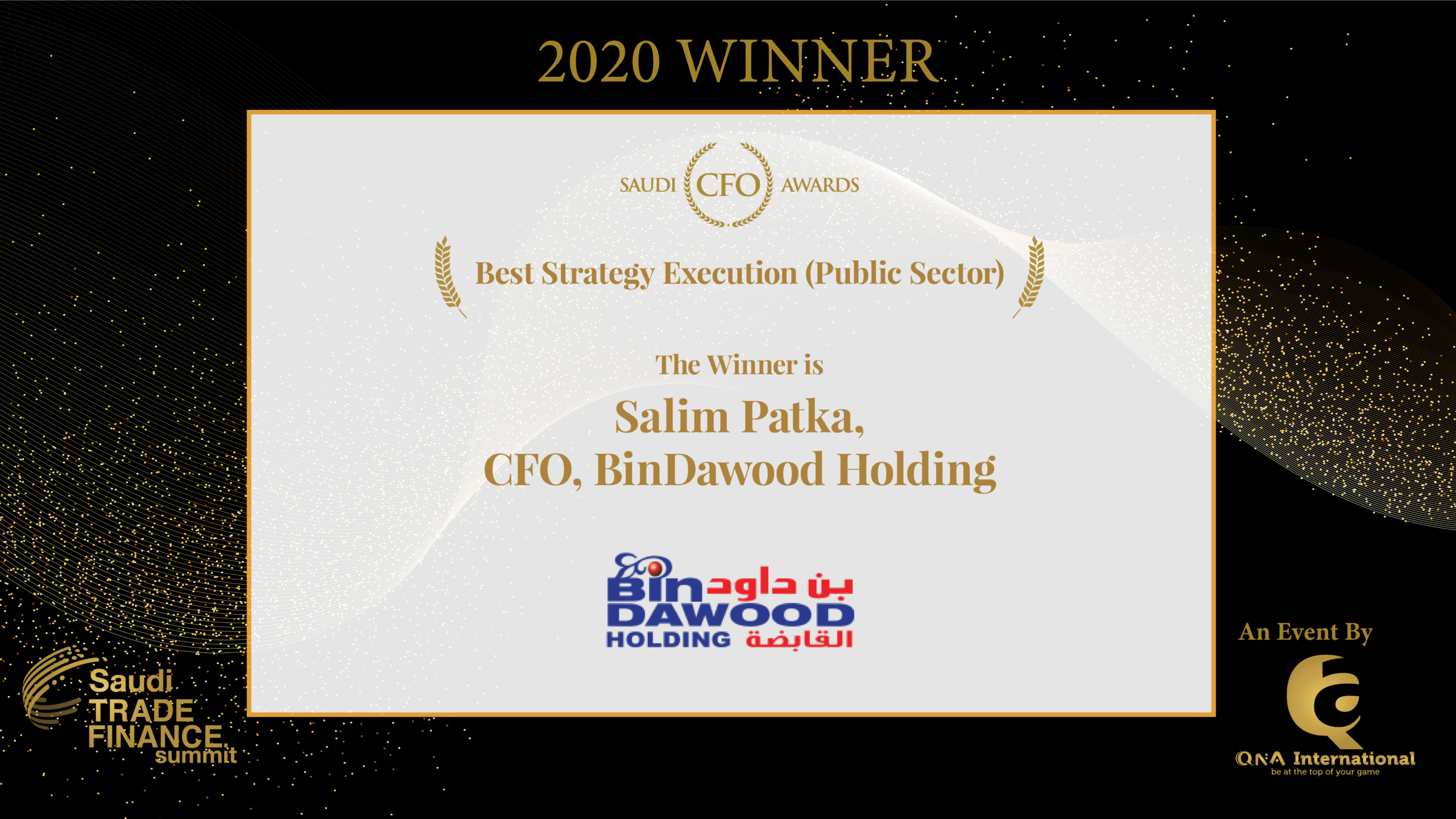 Best Strategy and Execution – Pubic Sector
Salim Patka,
CFO,
BinDawood Holding
November 2020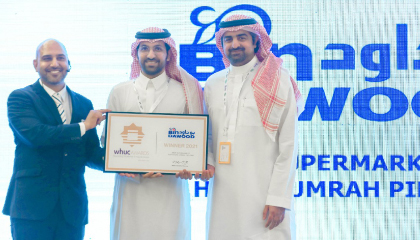 BinDawood supermarkets honoured at WHUC awards
BinDawood
January 2022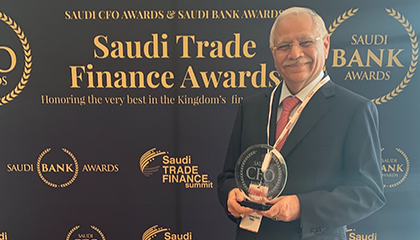 Chief Financial Officer of the Year
Salim Patka,
CFO of the Year
Saudi Trade Finance Awards
November 2019