BinDawood Holding
—
BinDawood Holding First International Store Opens in Bahrain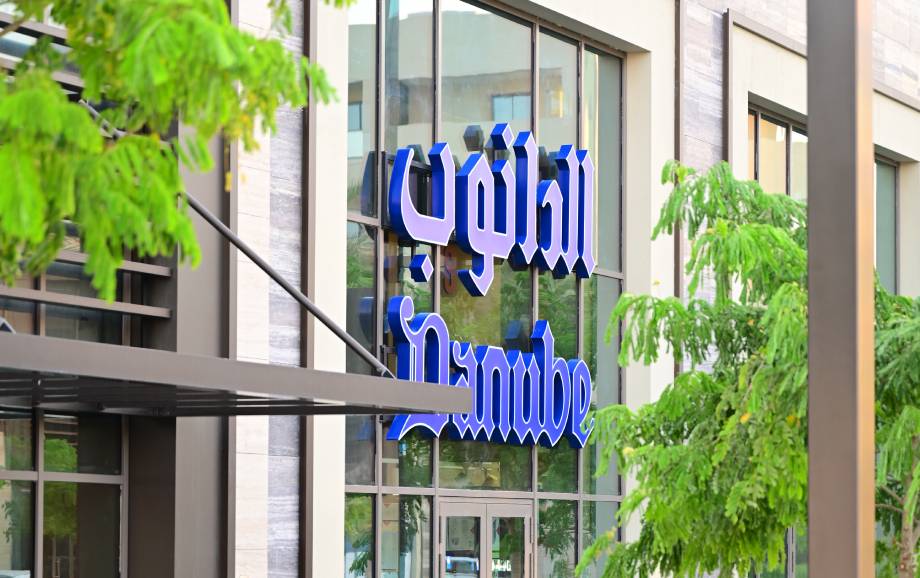 Company's Danube Bahrain store marks first international expansion
Jeddah, Saudi Arabia; 30 September 2022 – BinDawood Holding Co. (Tadawul: 4161 and the "Company"), one of the leading grocery retail operators of hypermarkets and supermarkets in the Kingdom of Saudi Arabia ('KSA'), celebrated the grand opening of the first international Danube supermarket in the Kingdom of Bahrain today, at Al Liwan Project in Hamala in the Northern Governate. The store marks the first international store opening for BinDawood Holding under its Danube brand, bringing the total footprint of BinDawood Holding's stores to 82, of which 55 are under the Danube banner and 27 are under the eponymous BinDawood brand across 16 cities in Saudi Arabia and Bahrain.
Khalid BinDawood, Managing Director of BinDawood Holding, commented:
"Today we celebrate the opening of our first international store opening by bringing the Danube grocery shopping experience to customers in Bahrain. We are thrilled to be the anchor grocery retailer on the Al Liwan project and bring our new customers in Hamala the unique Danube grocery shopping experience, offering fresh, high-quality and healthy food options for the dynamic community here. The Danube supermarket brand is synonymous with excellence, offering a wide variety of special offers and carefully selected exclusive imported goods. We are delighted this store, a 5000 square meter space will enhance the grocery shopping experience of the local residents. We are also actively recruiting more staff to work in the store who will support us in providing the supreme customer service and in-store experience of our Danube brand.
The Bahrain store opening is in line with the company's ambition to expand its footprint and strengthen its leadership in the grocery retail sector and is part of an ongoing program of expansion whereby BinDawood Holding is adding 5-6 new stores per year to its portfolio until 2024. Additionally, BinDawood Holding has plans to bring the BinDawood retail brand to Riyadh in 2022-2023, committing to the opening of 10 stores across the province over a five-year period from 2022-2027.
The Al Liwan Project occupies over 120,000 sq/m in Bahrain's Northern Governorate and consists of a unique blend of shopping and entertainment destinations, with seven cinema halls and the largest entertainment center in Bahrain.
 Facebook
 Instagram
 Twitter
 TikTok
About BinDawood Holding Co.
BinDawood Holding is one of the leading grocery retail operators of hypermarkets and supermarkets in the Kingdom of Saudi Arabia. The Company has a total of 82 stores of which 52 are hypermarkets and 27 are supermarkets, and 3 Express stores, each located strategically across KSA and Bahrain, operating two complementary brands: BinDawood and Danube.
BinDawood Holding – Investor Enquiries
Hassan Javaid, Head of Investor Relations [interim]
hassan.javaid@danubeco.com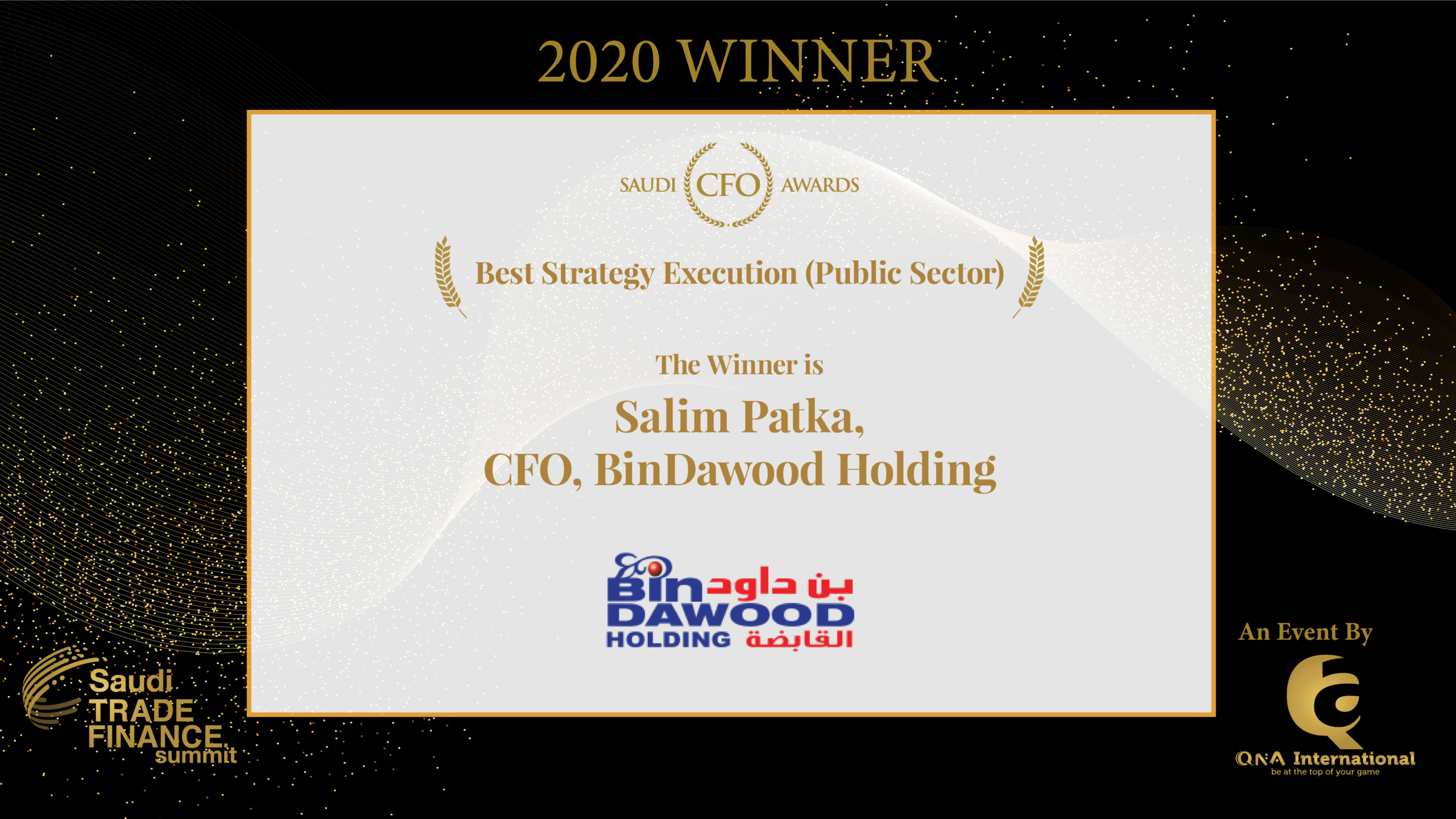 Best Strategy and Execution – Pubic Sector
Salim Patka,
CFO,
BinDawood Holding
November 2020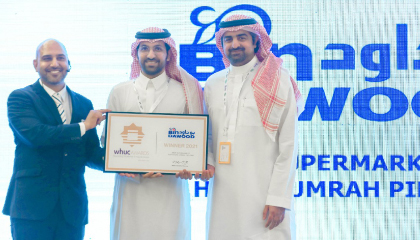 BinDawood supermarkets honoured at WHUC awards
BinDawood
January 2022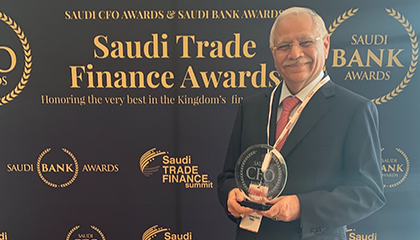 Chief Financial Officer of the Year
Salim Patka,
CFO of the Year
Saudi Trade Finance Awards
November 2019