BinDawood Holding
—
BinDawood Holding shortlisted at World Retail Awards
Celebrating excellence in retail the World Retail Awards recognizes the incredible response by retailers in a time of crisis and the work that retailers have done to support their employees, their customers, communities and economies. This year's awards ceremony puts a spotlight on the innovation, dedication, ingenuity and compassion demonstrated by retailers.
BinDawood Holding is delighted to be shortlisted in the 'Accelerating Diversity in Retail' category for our work championing and supporting the success of women in retail.
Read more about the awards and the full 2021 short list here.
Winners will be announced on 29th of September.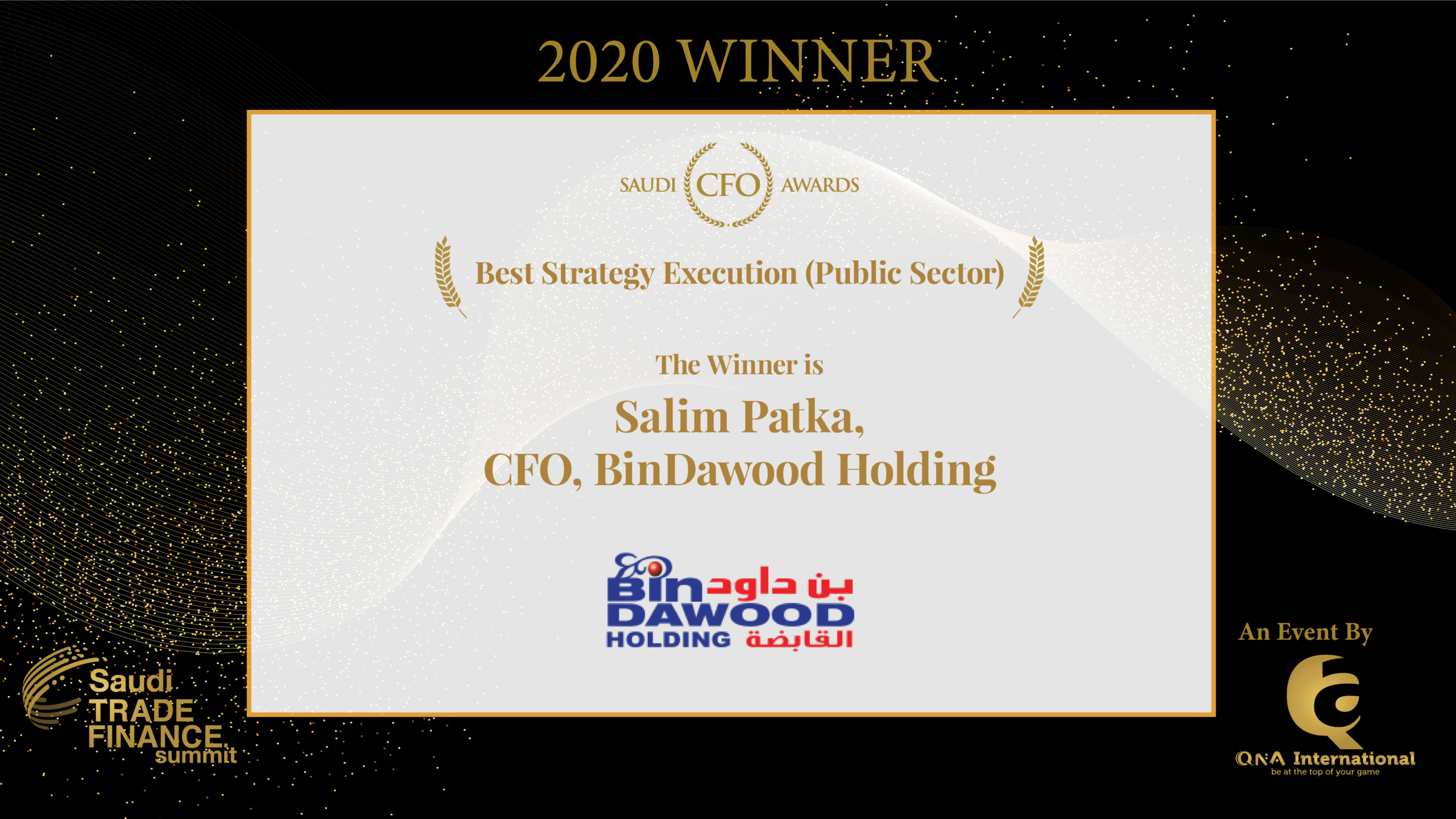 Best Strategy and Execution – Pubic Sector
Salim Patka,
CFO,
BinDawood Holding
November 2020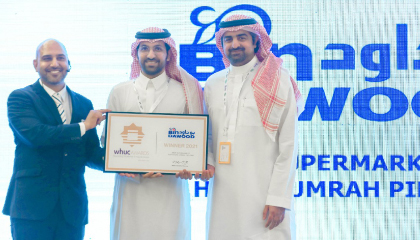 BinDawood supermarkets honoured at WHUC awards
BinDawood
January 2022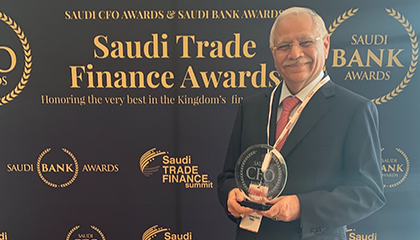 Chief Financial Officer of the Year
Salim Patka,
CFO of the Year
Saudi Trade Finance Awards
November 2019