BinDawood Holding
—
BinDawood Holding subsidiary Future Tech Retail (FTR) signs MOU on potential acquisition of e-commerce operator, International Applications Trading Company (IATC)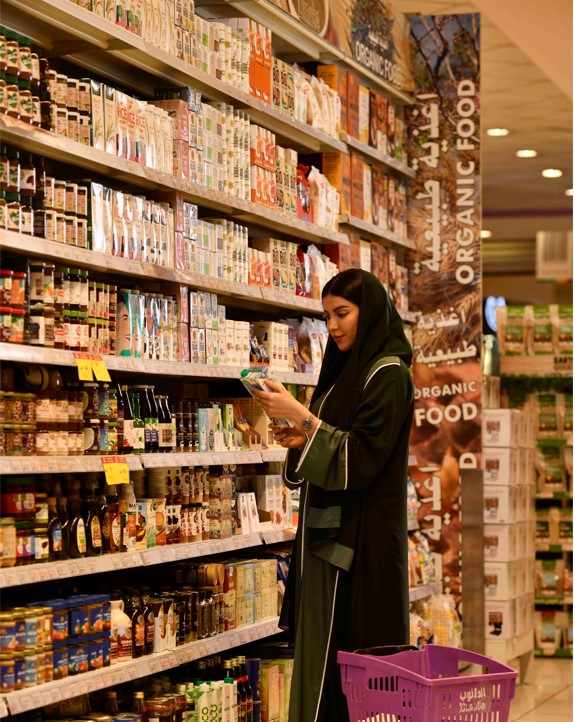 BinDawood Holding has announced that its 100% owned subsidiary, Future Tech Retail (FTR), has signed a non-binding MOU with Amwaj Real Estate Company Limited and First Commercial Application Company to acquire 62% of the shares (Potential Acquisition) in International Applications Trading Company (IATC). IATC developed and operates the Danube Online e-commerce platform and online mobile applications of the Danube and BinDawood brands in addition to the provision and management of services relating to the online platform and mobile applications.
The Potential Acquisition is strongly aligned with BinDawood Holding's objectives to enhance its position in e-commerce and to strengthen its omnichannel presence. The potential acquisition is expected to be highly value accretive to BDH and its shareholders.
The MOU secures an exclusivity period of 180 days, extendible with the consent of both parties, to complete the potential acquisition. The company is conducting financial and legal due diligence and reviewing the valuation report to determine the purchase consideration.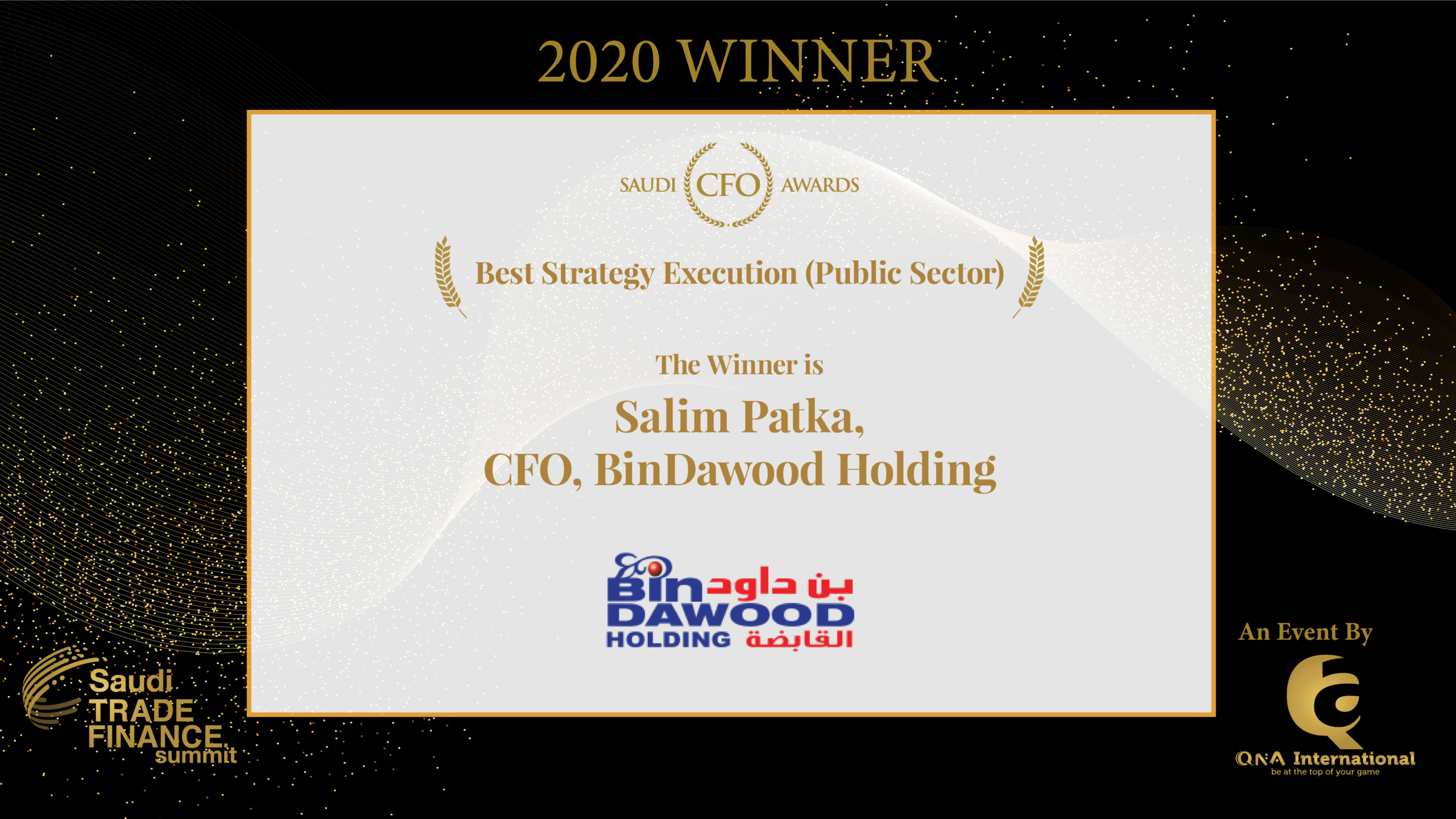 Best Strategy and Execution – Pubic Sector
Salim Patka,
CFO,
BinDawood Holding
November 2020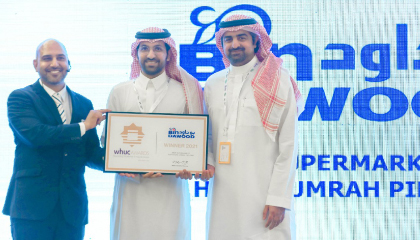 BinDawood supermarkets honoured at WHUC awards
BinDawood
January 2022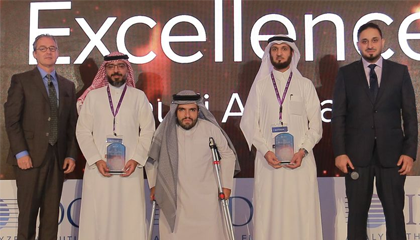 Digital Innovation Awards
Danube Online
Excellence in Digital Innovation
IDC CIO Excellence Awards, KSA
September 2019