BinDawood Holding
—
BinDawood supermarkets honoured at WHUC awards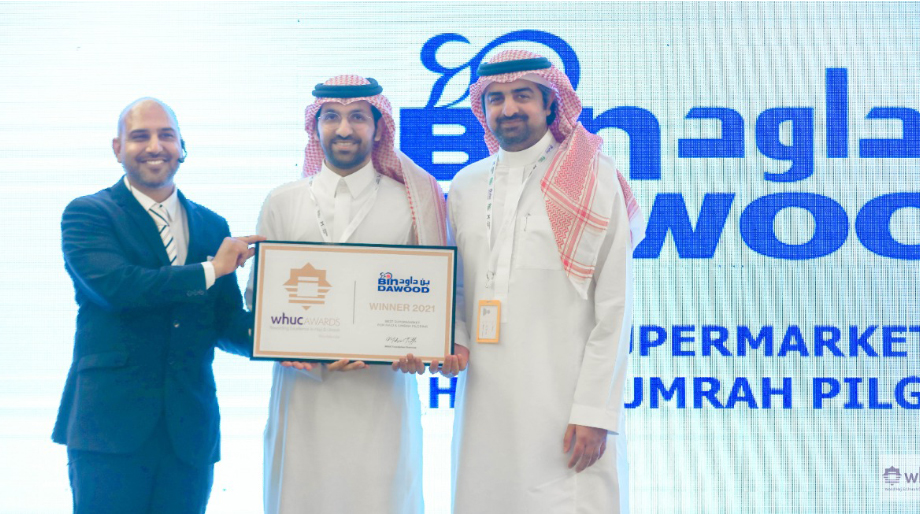 The BinDawood brand was honoured to win the award for Best Supermarket Services for Hajj and Umrah Pilgrims this week at the World Hajj and Umrah Committee global awards in Jeddah. The ceremony took place at the Ritz Carlton in a ceremony that honoured companies for their dedication to serving the world's pilgrims.
The first BinDawood store opened almost 40 years ago, in 1984. Today, BinDawood Holding operates 27 BinDawood stores across the Kingdom.
The BinDawood brand is known worldwide, because of the millions and millions of Muslims from all over the world who travel to Saudi Arabia every year to perform Hajj and Umrah, who visit the BinDawood stores and know our brand. It's one of our proudest legacies and our greatest honour to have built a brand that is synonymous with serving the Hajj and Umrah pilgrims.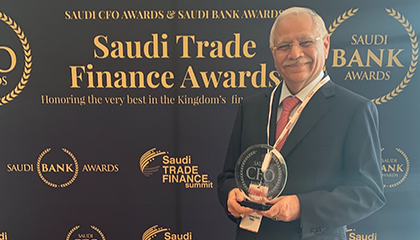 Chief Financial Officer of the Year
Salim Patka,
CFO of the Year
Saudi Trade Finance Awards
November 2019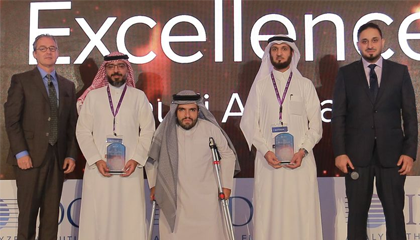 Digital Innovation Awards
Danube Online
Excellence in Digital Innovation
IDC CIO Excellence Awards, KSA
September 2019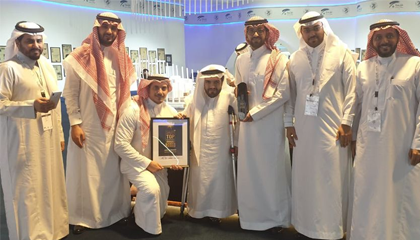 Industry Excellence Award Food & Beverage
Danube Online
Industry Excellence in Food & Beverage
April 2019