BinDawood Holding
—
World Champion Mika Häkkinen joins forces with Danube in competition 'Meet & Greet' and to introduce new app to Saudi fans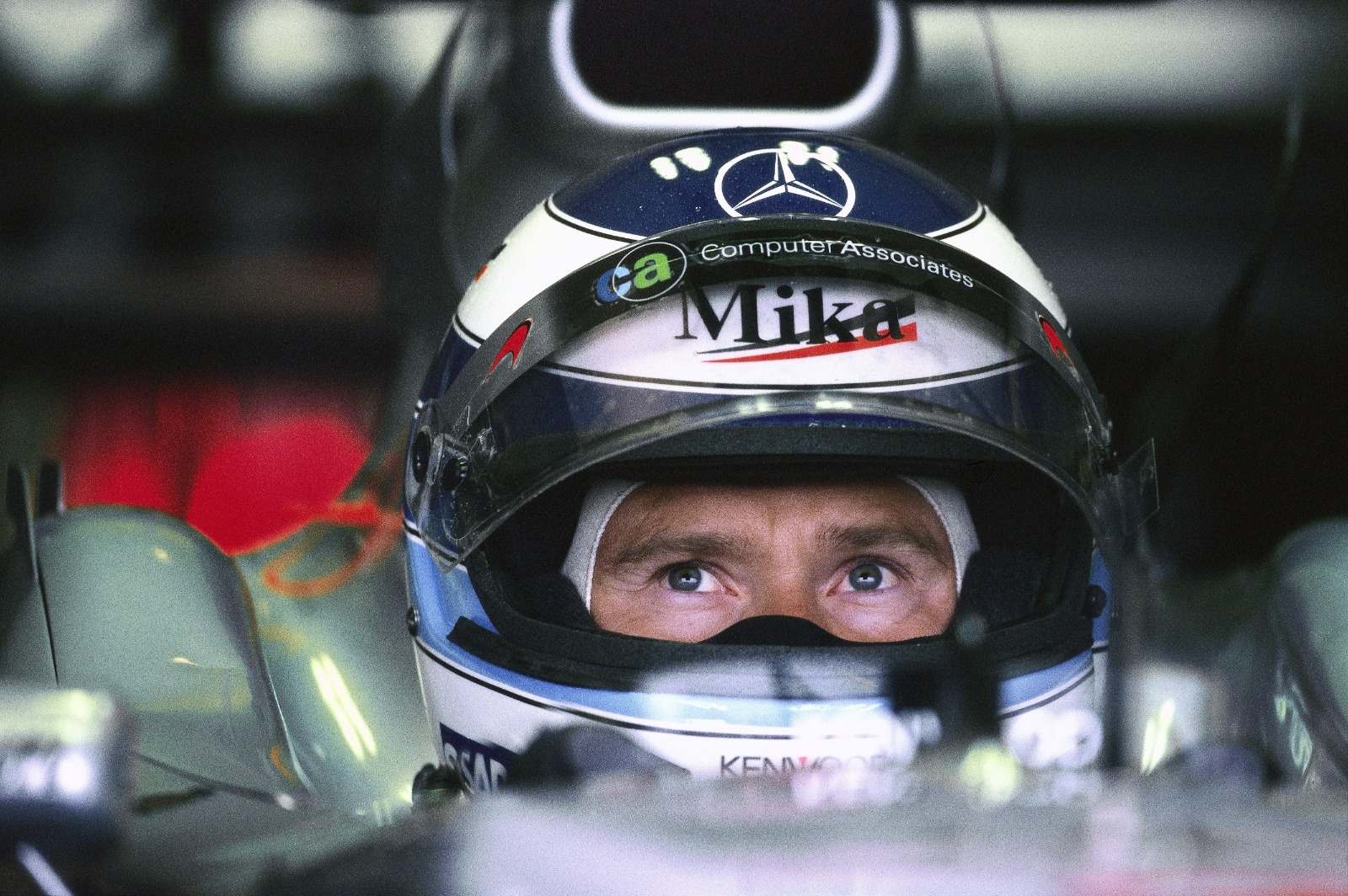 23 November, Jeddah: Danube supermarket and hypermarket chain in Saudi Arabia has joined forces with two-time F 1 champion Mika Häkkinen in a drive to create awareness about the importance of maintaining a healthy diet. As part of the initiative, Danube Online is launching the 'Racing Kitchen' on the Danube App during the F1 season. The feature will host an array of healthy recipes that could be part of a healthy diet and reach an optimized lifestyle. Racing enthusiasts will also have the chance to enter a competition on Danube Online to meet the legendary driver Mika Häkkinen in Jeddah.
Mika Häkkinen is also bringing his own 'INZDR' app to racing enthusiasts across Saudi Arabia. The app aims to redefine the fan experience and give fans exclusive content from their favourite driving stars, including high quality content such as the type of diets and exercise programs maintained by an elite athlete like an F1 driver.
Ahmad AR. BinDawood, CEO of BinDawood Holding said; "We are thrilled to partner with such a legendary champion and athlete to help create awareness on the importance of maintaining a healthy and high-quality diet in order to support an optimized lifestyle. Our Danube stores stock a huge range of organic fresh produce and high-quality products that our customers can avail of to help them maintain a healthy diet and lifestyle. We encourage our customers to try out the recipes in the Danube Kitchen section of our Danube App and of course, enter the draw to be in with a chance to meet Mika Hakkinen."
Stay tuned to Danube's social media channels to see the winners announced. The names of the winners will be announced on Danube's social media handles.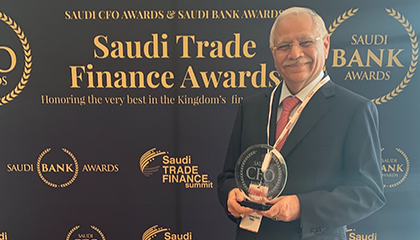 Chief Financial Officer of the Year
Salim Patka,
CFO of the Year
Saudi Trade Finance Awards
November 2019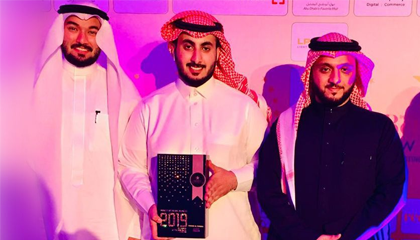 Most Admired Store Manager of the Year
Fahad Al Shibini, Danube
Store Manager of the Year, Danube
Retail Middle East Awards
October 2019

Most Admired Retailer
BinDawood & Danube
Forbes - Retailer Rebooted Event
September 2019