BinDawood Holding
—
Danube hosts 'Racing Kitchen' event with F1 Champion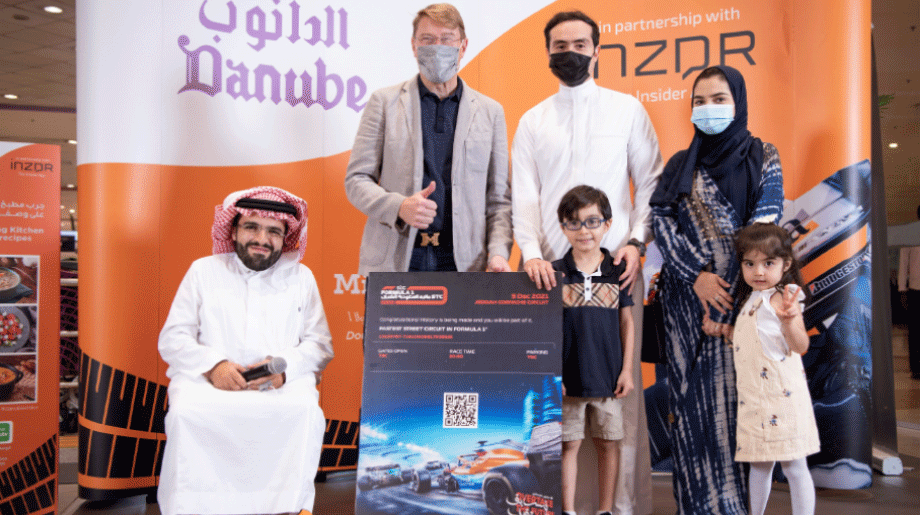 02 December, Jeddah: Danube supermarket and hypermarket chain in Saudi Arabia has hosted a 'Racing Kitchen' event at its Red Sea Mall branch in Jeddah with two-time F 1 champion Mika Häkkinen in a drive to create awareness about the importance of maintaining a healthy diet. The 'Racing Kitchen', hosted on the Danube App during the F1 season, features an array of nourishing recipes that could be part of a nutrient rich diet to inspire an optimized lifestyle.
The event was held in partnership with Mika Häkkinen's 'INZDR' app which aims to redefine the fan experience and give fans exclusive content from their favourite driving stars, including high quality material such as the type of diets and exercise programs maintained by an elite athlete like an F1 driver.
The winner of the recent Danube Online F1 competition had a 'Meet & Greet' with the F1 legend and was presented with tickets to the Formula 1 Saudi Arabian Grand Prix. Attendees including Jeddah karting enthusiasts and fitness influencers tasted the recipes from the 'Racing Kitchen' and had a chance to meet Mika Häkkinen.
Majed M. Al Tahan, Co-founder & MD of Danube Online said; "Eating well to live well by consuming a fresh, high-quality diet helps everyone to live a healthier, happier life. It's an honour for us at Danube and Danube Online to partner with a world-class renowned champion and athlete such as Mika Häkkinen to spread the word on the role diet plays in supporting an enhanced lifestyle. Danube and Danube Online offers huge range of organic fresh produce and high-quality products and the 'Racing Kitchen' aims to support our customers in preparing recipes at home they can follow to make good food decisions."
Mika Häkkinen, two-time Formula 1 world champion and founder of INZDR app said; "It's wonderful to be here in Saudi Arabia to introduce the INZDR app so Saudi F1 fans can learn more about the sport and get access to exclusive content from their favourite drivers. Consuming a healthy, nutrient rich diet is key to performing at your peak when you are an athlete and in general for living a radiant life. Introducing the INZDR app through this partnership with Danube to fans in the region is the perfect platform to do this.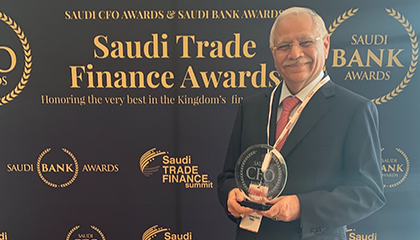 Chief Financial Officer of the Year
Salim Patka,
CFO of the Year
Saudi Trade Finance Awards
November 2019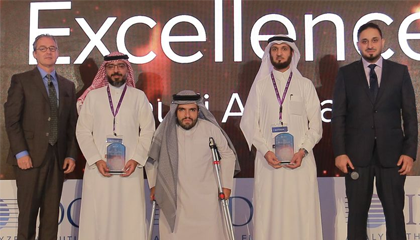 Digital Innovation Awards
Danube Online
Excellence in Digital Innovation
IDC CIO Excellence Awards, KSA
September 2019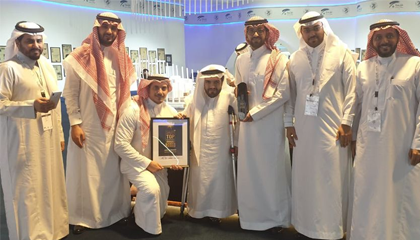 Industry Excellence Award Food & Beverage
Danube Online
Industry Excellence in Food & Beverage
April 2019