BinDawood Holding
—
Danube Launches Back to School Bonanza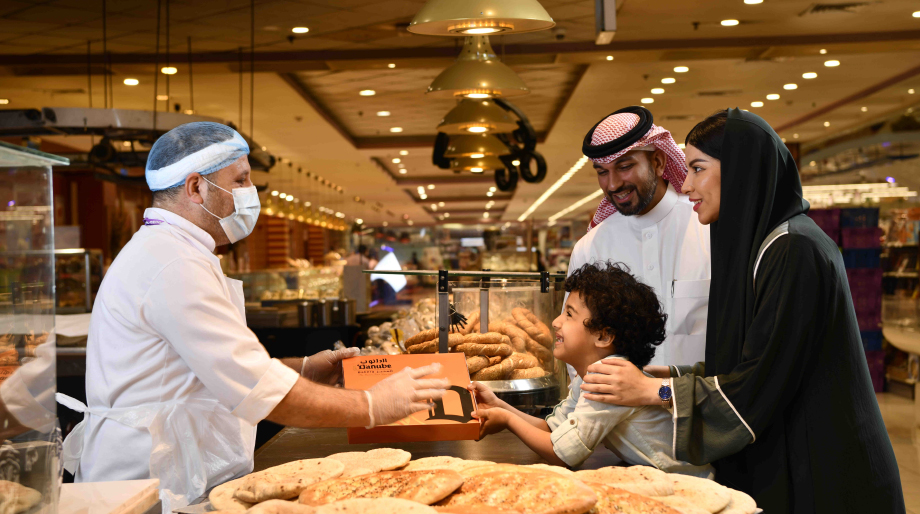 Hundreds of valuable prizes to win including free coupons, gift vouchers and discounts
Online and in-stores competition registration. Winners will be announced on social platforms
Jeddah, Saudi Arabia; 28 August 2022 – Danube supermarket and hypermarket chain is launching a six week 'Back to School' festival bonanza across its 53 store locations across Saudi Arabia and online. The 'Back to School' campaign will include a range of exciting offers, competitions, coupons, gift vouchers, and tremendous discounts for families and students as the Back-to-School season begins. Additionally, a series of fun entertainment activities will take place across the Danube store network to celebrate Back-to-School season.
The campaign aims to make the Back-to-School period an enjoyable experience for families' children and students, in addition to ensuring that all Back-to-School needs are met for all its Danube customers during this period.
Waleed AR. BinDawood, Chief Commercial Officer, BinDawood Holding said: "We are excited to host the 'Back-to-School' festival across our Danube stores this year. It's set to be the most exciting 'Back-to-School' festival we have ever run, and we are delighted to support families and children by equipping students with all the school supplies needs to support them in a fruitful, enthusiastic and successful new academic year. Danube stores welcome families to visit our network of stores and enjoy the campaign offers presented exclusively by the distinguished participating brands."
Danube customers can find out more about the Back-to-School offers by following Danube's social media channels.
 Facebook
 Instagram
 Twitter
 TikTok
About BinDawood Holding Co.
BinDawood Holding is one of the leading grocery retail operators of hypermarkets and supermarkets in the Kingdom of Saudi Arabia. The Company has a total of 80 stores of which 52 are hypermarkets and 26 are supermarkets, and 2 Express stores, each located strategically across KSA, operating two complementary brands: BinDawood and Danube.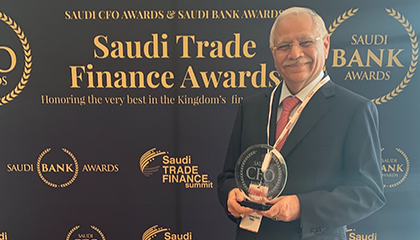 Chief Financial Officer of the Year
Salim Patka,
CFO of the Year
Saudi Trade Finance Awards
November 2019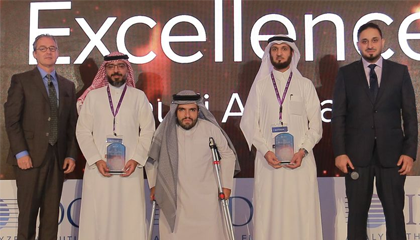 Digital Innovation Awards
Danube Online
Excellence in Digital Innovation
IDC CIO Excellence Awards, KSA
September 2019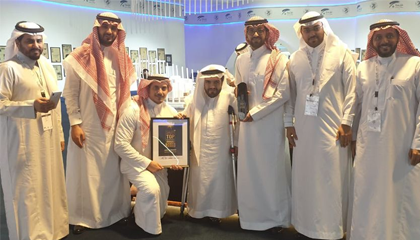 Industry Excellence Award Food & Beverage
Danube Online
Industry Excellence in Food & Beverage
March 2019