BinDawood Holding
—
49th Danube store opens in Jeddah with new Makkah and Khobar locations to follow by end of November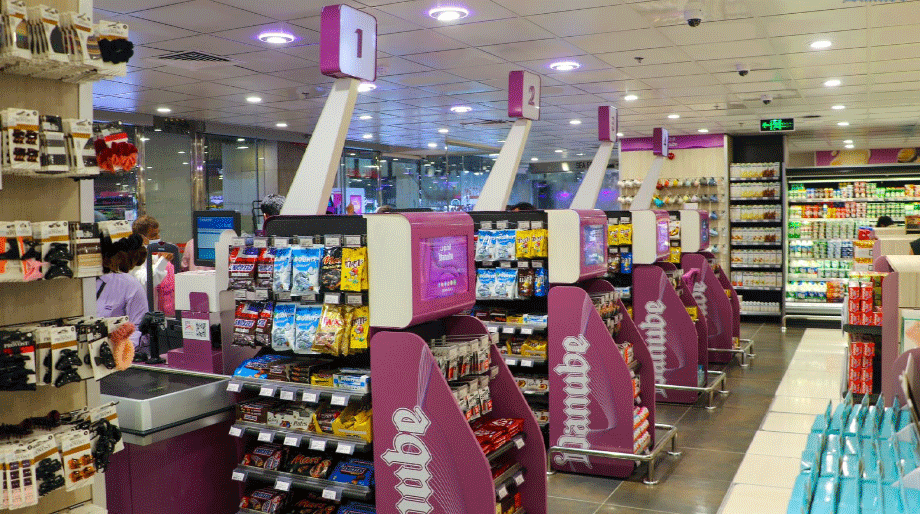 25, October 2021– BinDawood Holding Company today announced the opening of a new Danube store in Jeddah, Danube Corniche Commercial Center, Al Balad. The new store is 1,500sqm and located downtown on the doorstep of one the city's well-established neighbourhoods. The supermarket will offer customers the unique Danube grocery shopping experience of fresh and high-quality food alongside a wide variety of premium grocery offerings from 7am to 12am, 7 days a week.
The Danube supermarket brand is synonymous with excellence and will give Jeddah residents and visitors in the area convenience and choice. In addition to including fresh fish, meat, fruit and veg and cheese sections, customers can also grab a freshly squeezed juice and cake alongside their grocery shop with the inclusion of the Danube Star bakery facilities in-store. The new Jeddah store is part of an expansion drive of Danube's footprint across the Kingdom with 3 stores in 3 cities set to open by the end of November; new stores in Makkah and Khobar will follow in the coming weeks.
Commenting on the opening Ahmad AR. BinDawood, Chief Executive Officer, BinDawood Holding said; "We're delighted to expand our Danube Jeddah operations and bring more convenience to our customers in the city where the HQ of BinDawood Holding is located. We have an ambitious property pipeline for Danube to close out the end of the end of 2021 with more stores coming in Makkah and Khobar in November and Riyadh in December. We are working to ensure we're in the right locations to best serve our valued customers. We are also very happy to add to our expanding team and operations with the new staff to operate these stores, who are excited to start work in our new and modern supermarkets, meet the new customers in these areas and deliver our unique grocery shopping experience to them.
This new store brings BinDawood Holding's total footprint to 76 stores – 49 Danube and 27 BinDawood- in 15 cities across Saudi Arabia and is part of an ongoing program of expansion whereby we are adding 5-6 new stores per year to our portfolio until 2024. Additionally, we have plans to bring the BinDawood retail brand to Riyadh in 2022, committing to the opening of 10 stores across the province over a five-year period from 2022-2027," he concluded.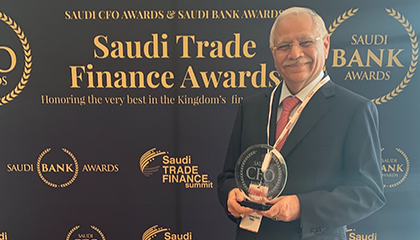 Chief Financial Officer of the Year
Salim Patka,
CFO of the Year
Saudi Trade Finance Awards
November 2019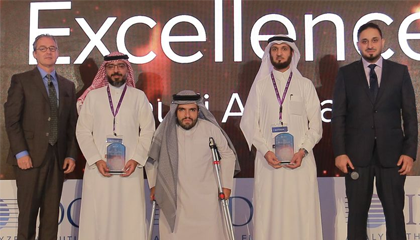 Digital Innovation Awards
Danube Online
Excellence in Digital Innovation
IDC CIO Excellence Awards, KSA
September 2019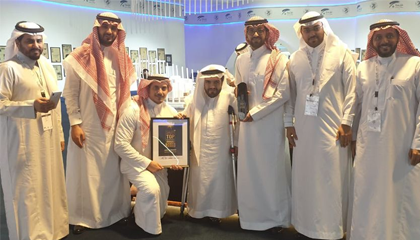 Industry Excellence Award Food & Beverage
Danube Online
Industry Excellence in Food & Beverage
April 2019