News, Events, Press Releases & more
—
BinDawood Holding recognized by Forbes as Top 100 Company in the Middle East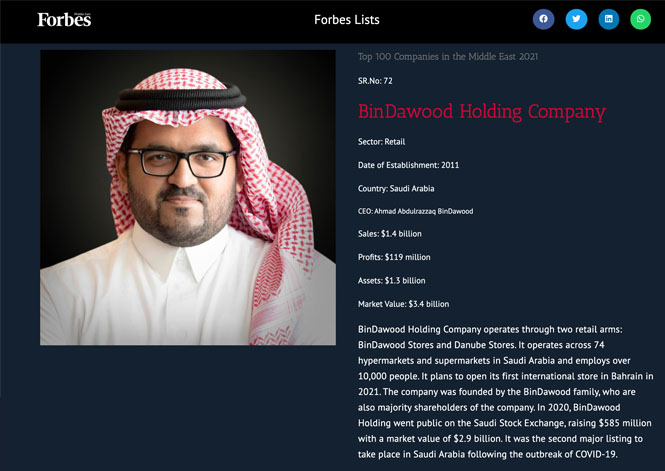 In our first year as a listed company, BinDawood Holding has been ranked the 72nd top listed company in the Middle East by Forbes. The annual ranking recognizes the region's largest, most valuable, and most profitable companies. To compile the list, Forbes Middle East gathered data from listed stock exchanges in the Arab world and evaluated companies based on sales, profits, assets, and market value.
BinDawood Holding operates through two retail arms: BinDawood and Danube. We operate across 74 hypermarkets and supermarkets in Saudi Arabia and employs over 10,000 people.
This accolade reflects the dedication and effort of all our team members across BinDawood and Danube brands who deliver our renowned customer service every day to the communities we serve.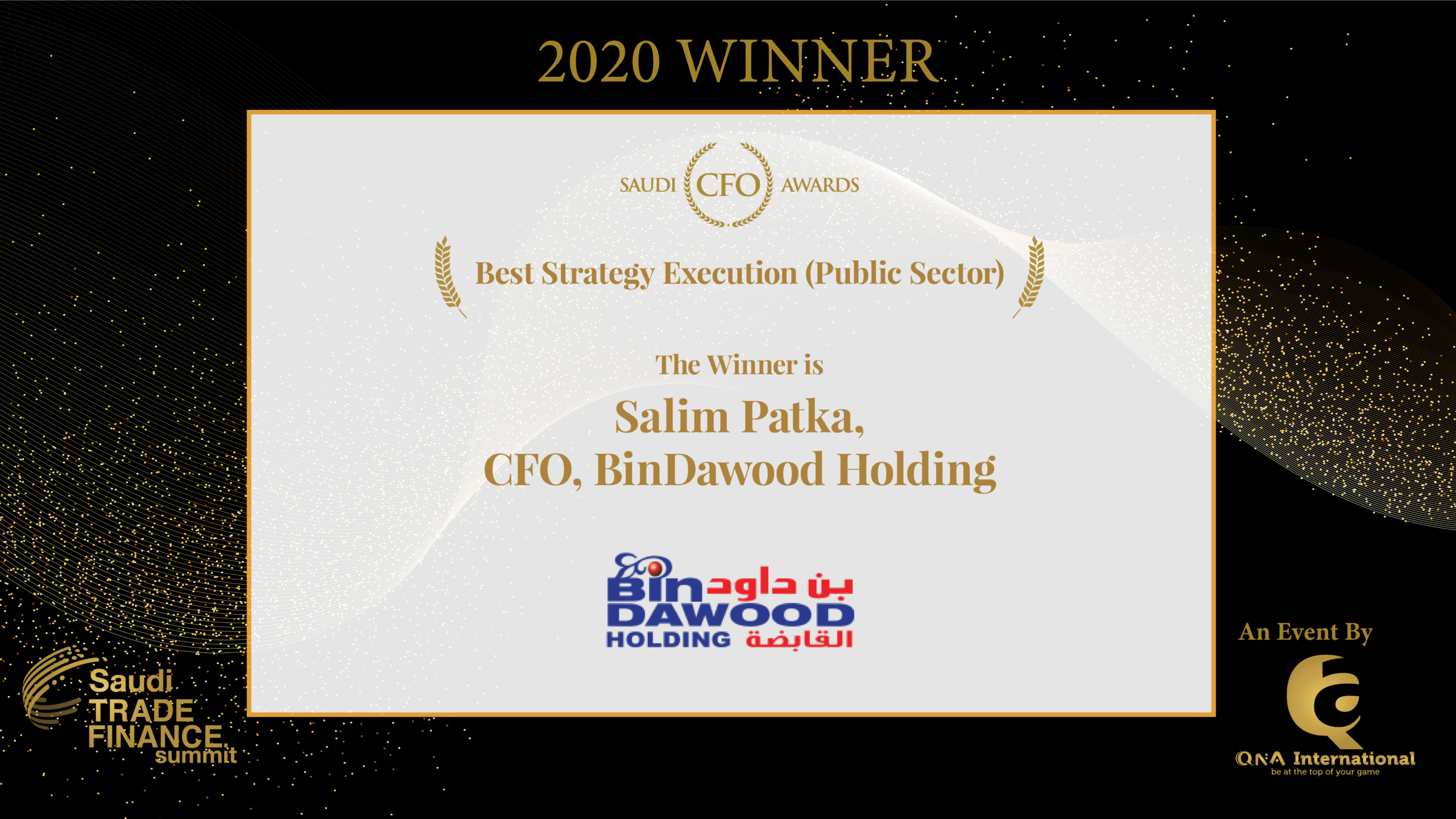 Best Strategy and Execution – Pubic Sector
Salim Patka,
CFO,
BinDawood Holding
November 2020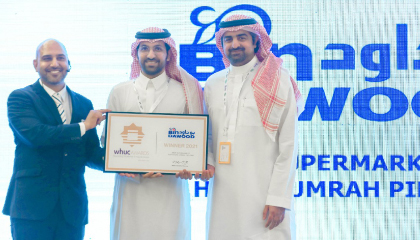 BinDawood supermarkets honoured at WHUC awards
BinDawood
January 2022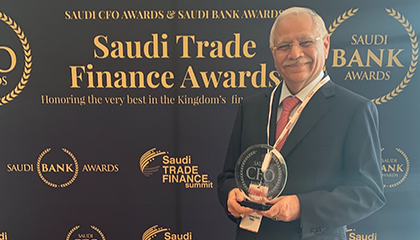 Chief Financial Officer of the Year
Salim Patka,
CFO of the Year
Saudi Trade Finance Awards
November 2019