BinDawood Holding
—
Danube celebrates 50th store opening with second branch in Makkah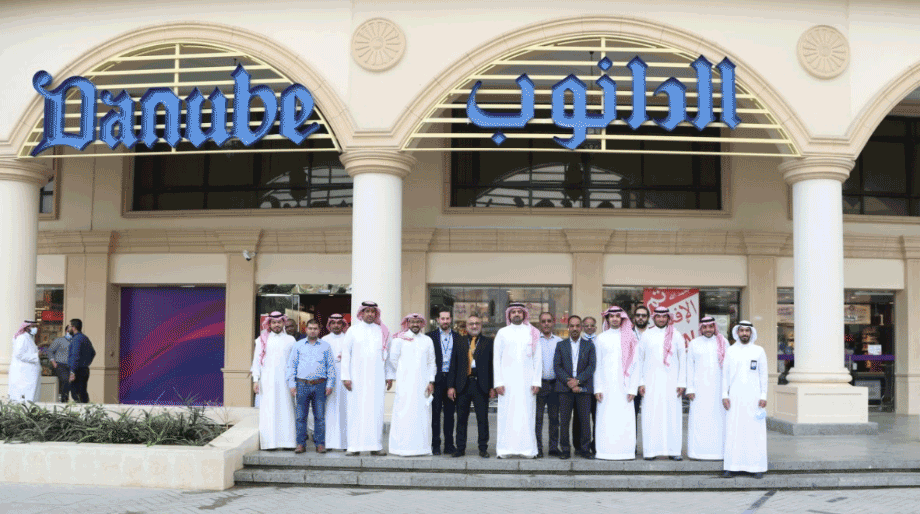 BinDawood Holding has expanded Danube operations in Makkah with the opening of its 50th Danube store.
The new store, at the Tilal Al Naseem Complex, adjacent to the famous Rajhi Mosque, opened on December 28th. The opening of the second Danube store in the city will bring the total number of BinDawood Holding operated stores in the city to 12; ten BinDawood stores and two Danube.
The supermarket offers customers the unique Danube grocery shopping experience of fresh and high-quality food alongside a wide variety of premium grocery offerings, in addition to a Danube Bakery offering that serves freshly cooked bread items in addition to Danube Bakery's famous cakes and confectionary.
The Danube supermarket brand is synonymous with excellence offering a wide variety of special offers and carefully selected exclusive imported goods. Since it became part of BinDawood Holding in 2001, Danube has grown to 50 locations now spread across all major cities of Saudi Arabia.
The new store will bring Danube's footprint in the country to 50 stores and represents a further milestone in BinDawood Holding's expansion strategy in KSA bringing the total operational store number to 77 stores.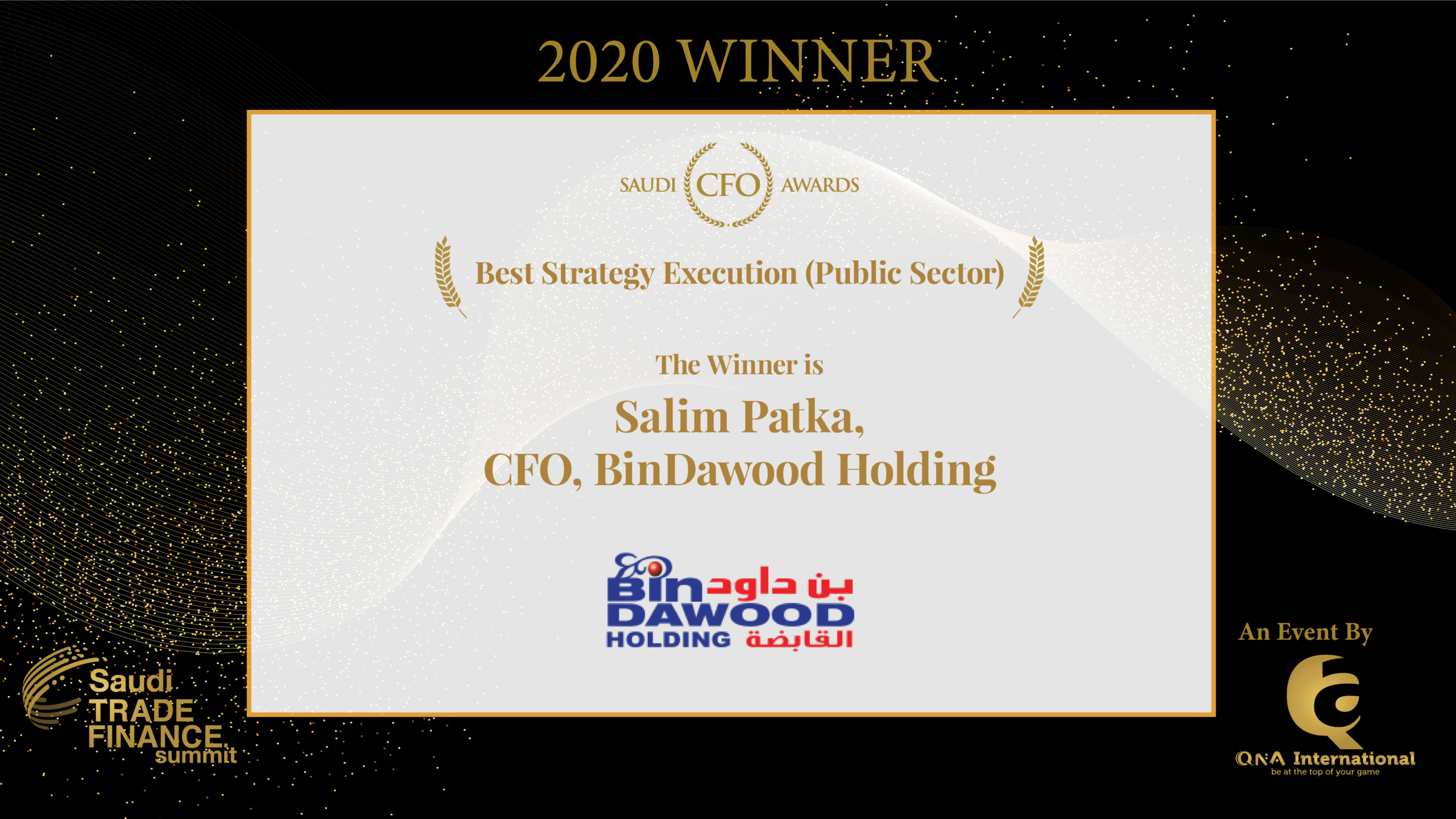 Best Strategy and Execution – Pubic Sector
Salim Patka,
CFO,
BinDawood Holding
November 2020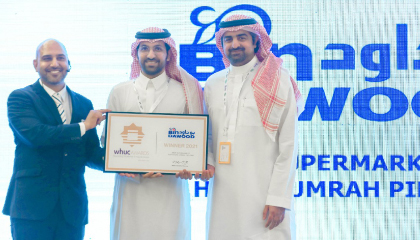 BinDawood supermarkets honoured at WHUC awards
BinDawood
January 2022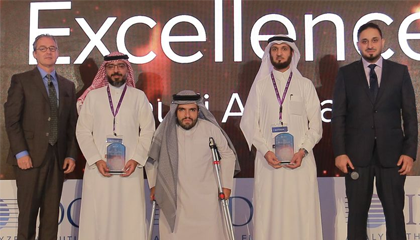 Digital Innovation Awards
Danube Online
Excellence in Digital Innovation
IDC CIO Excellence Awards, KSA
September 2019